Comprehensive. Resourceful. Responsive.
Providing Civil Engineering, Land Surveying and Urban Planning since 1965 .
A N N O U N C E M E N T S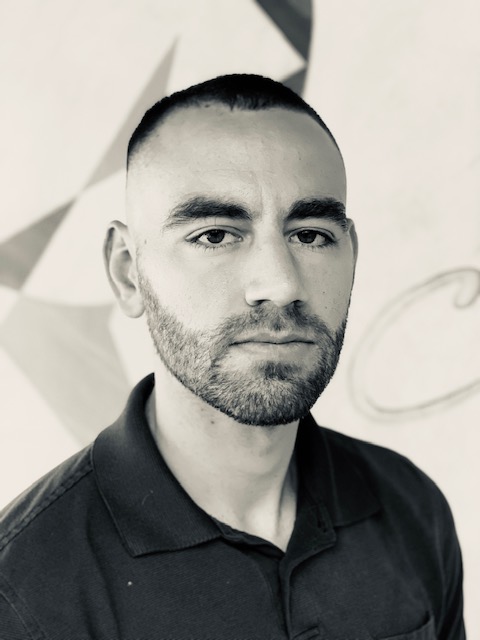 DeWalt Welcomes Dalton Cunicelli
Dalton is a Bakersfield native and a Liberty High School alumnus Class of 2013. After high school, Dalton attended Cal Poly-San Luis Obispo and graduated with civil engineering degree in 2017. Dalton had worked at a construction company, a geotechnical firm, the City of Onxard, and the City of Arroyo Grande gaining valuable experience throughout college. Upon graduating, he took a job with a civil engineering design firm in Ventura and worked there for two years designing civil and utility plans. Shortly after joining the DeWalt team, Dalton received his professional engineering license. He is excited to continue his professional development and take on increasingly more difficult tasks.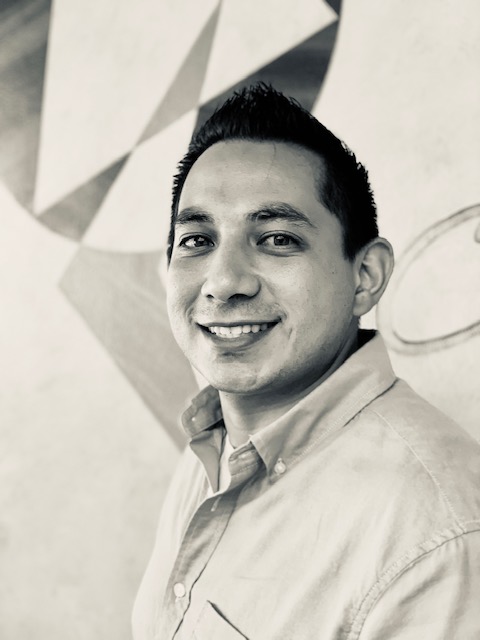 DeWalt Welcomes Nico Garza
Nico Garza has joined DeWalt Corporation as a Staff Engineer. Prior to joining the DeWalt team, Nico worked for Grimmway Engineering where he gained extensive knowledge and experience in Electrical Engineering. Mr. Garza later joined the County of Kern's Engineering Department. During his time at The County Garza gained comprehensive knowledge of the design process for both public and private civil engineering projects. Nico enjoys collaborating with clients to help ensure that their design concepts become realities, that their concepts are buildable and that they meet health and safety standards. He appreciates that projects and clients are unique, each presenting its own set of contributions and challenges. Nico is looking forward to a great career working with  DeWalt Corporation in serving the community.
Since 1965, DeWalt has provided multi-faceted, dependable consulting for professional civil engineering, land surveying, planning, construction management services as well as staying on top of new development strategies.
Links to a blog roll with experts from the latest three blogs at the bottom of the page. This helps keep your homepage looking current and place people can come back to from time to time to find out more.
DeWalt Corporation provides innovative preparation and processing of improvement and redevelopment plans in municipalities as it has in Arvin at the south end of the valley, and in the Bay Area, for the City of Oakley. DeWalt has also performed engineering services to the City of Shafter, the North Bakersfield Parks & Recreation District, and the Kern Water Agency.
Mindful of the future, DeWalt is a leader in the urban infill/mixed-use development that combines retail and residential space in multiple-story buildings. These multi-purpose structures are becoming more prevalent in California, along with the call for the planning and design of sustainable communities. It's a call DeWalt can answer with quality results because the company stays out front of the latest design trends.
Departments
Sub-Surface Utility Management
Location of underground utilities is critical to any construction project. DeWalt Corporation Sub-Surface Utillity Management department captures the requisite data and inserts into your construction documents.
Engineering
Civil engineering and design for residential, commercial, industrial and municipal land development.
Surveying and Mapping
Construction staking, boundary surveying, ALTA surveys, cadastral establishment, GPS and UAV Aerial Photomapping.
Planning
General Plan Amendments, Zone Changes, Conditional Use Permits, High Yield and Curve/Linear Subdivision Design.
3D Services
Terrestial Laser Scanning and Modeling for as-built of construction and industrial infrastructure as well as capture of architectural features.
As the Director of the Engineering department at DeWalt Corporation, it is my charge to evaluate and understand the individuals that make up my department…my team. In order for me to utilize their strengths and develop their weaknesses, I have to understand them on...
read more