Susanna Kormendi, M.A.Sc.
Project Manager
Adam Ojeda, P.E.
Civil Engineer
Stephen Bahr, P.E.
Civil Engineer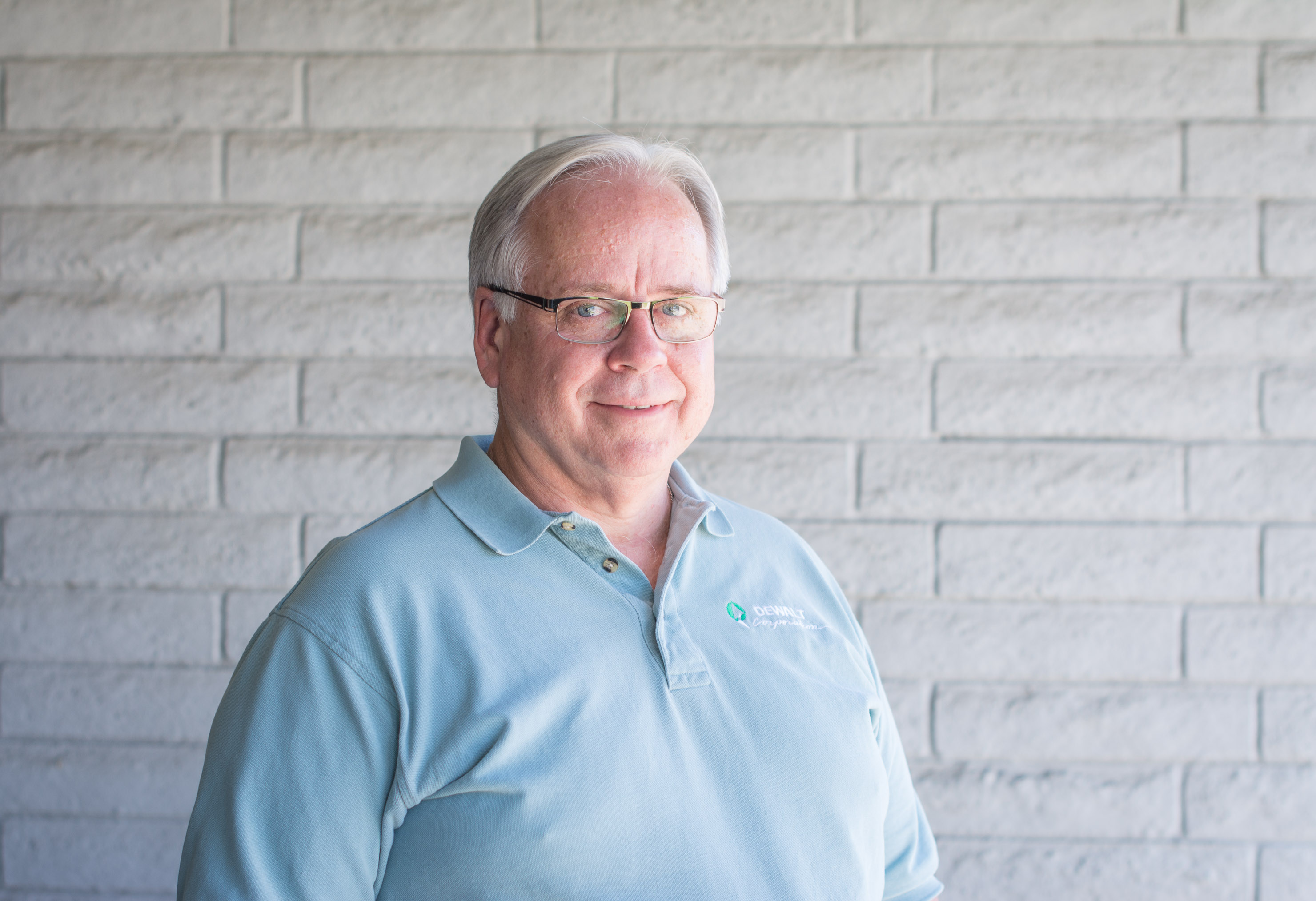 Robert Balow
Engineering Technician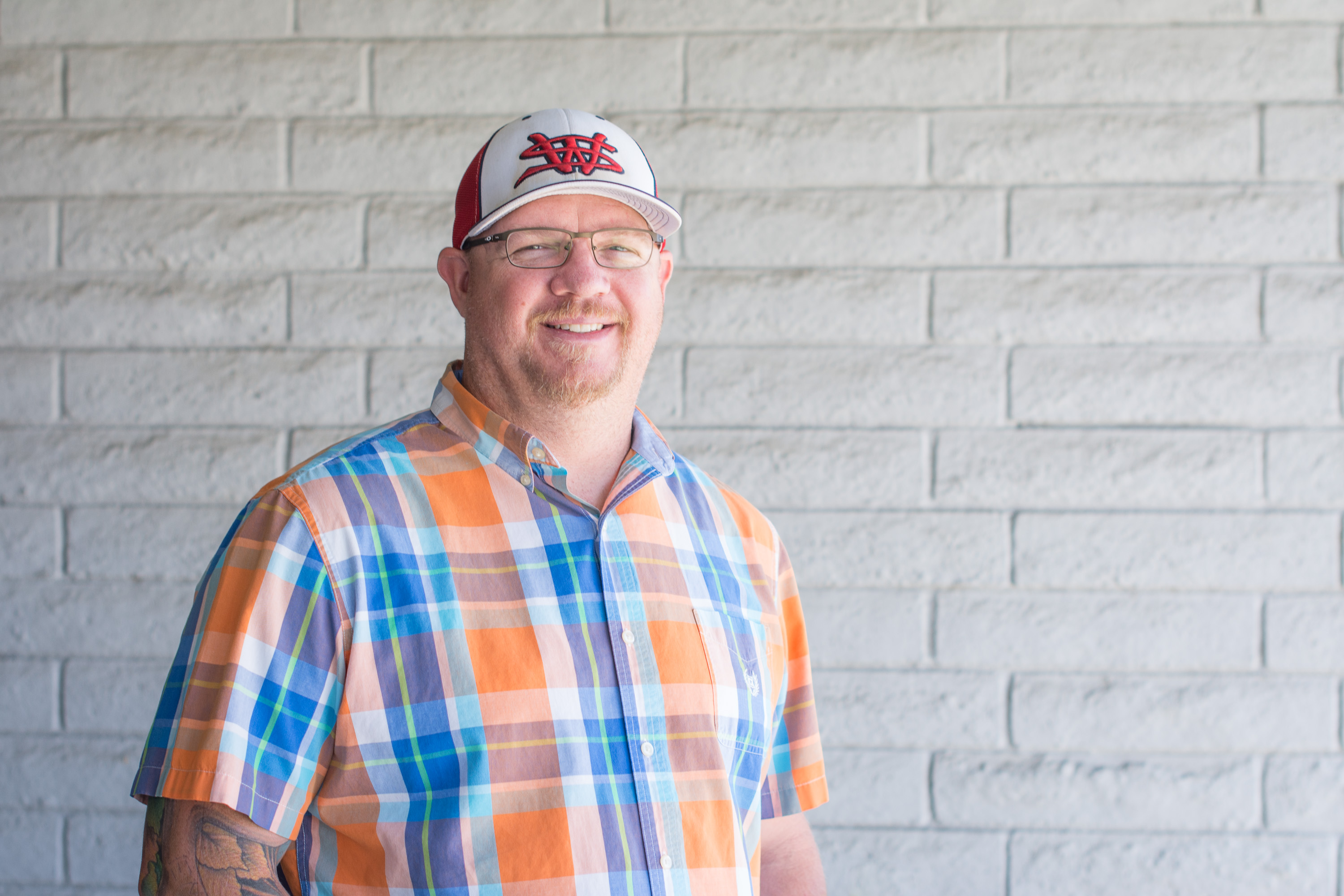 Adam Stubbs
Survey Coordinator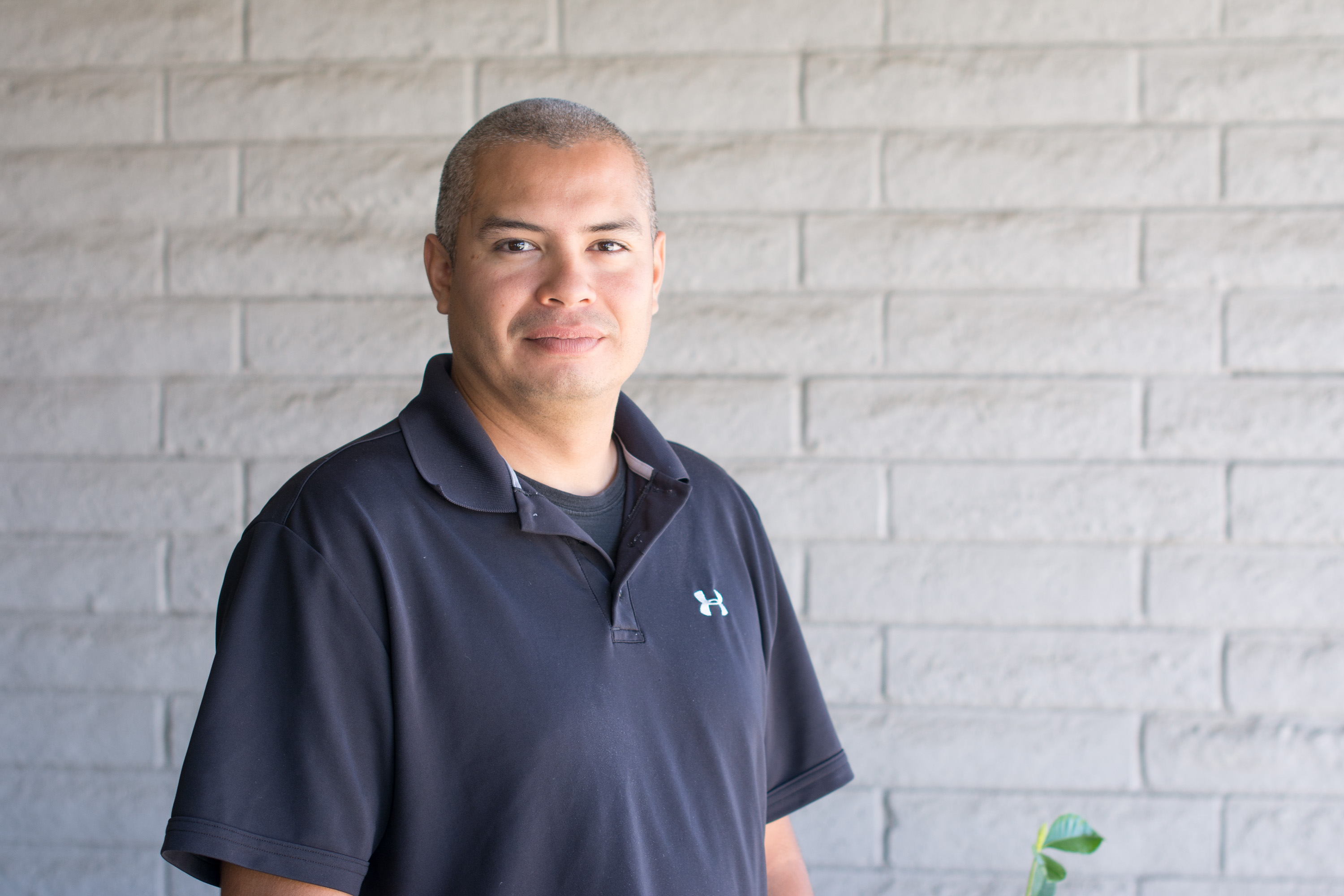 Paul Rodriguez
Survey Technician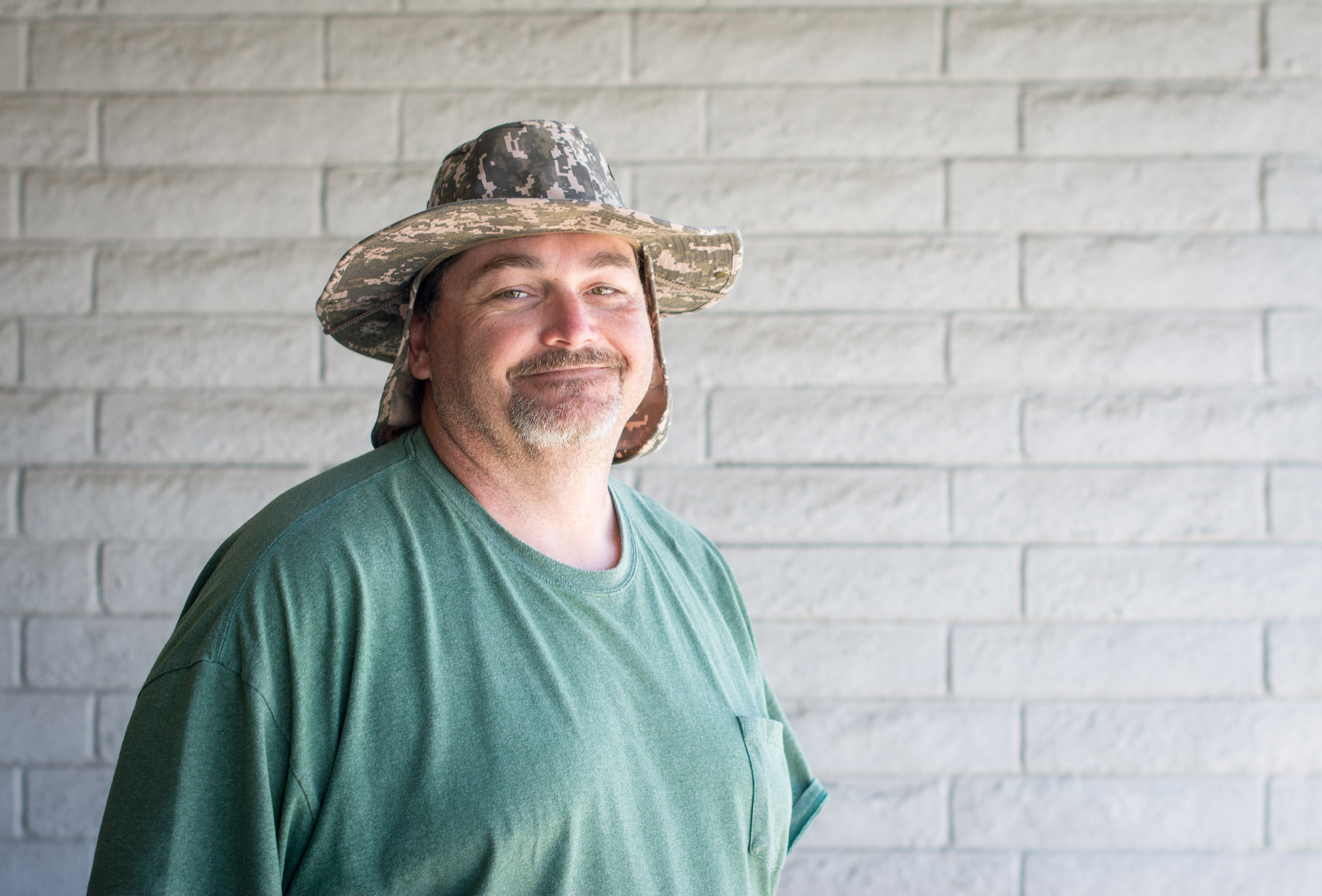 William Kimbrough
Party Chief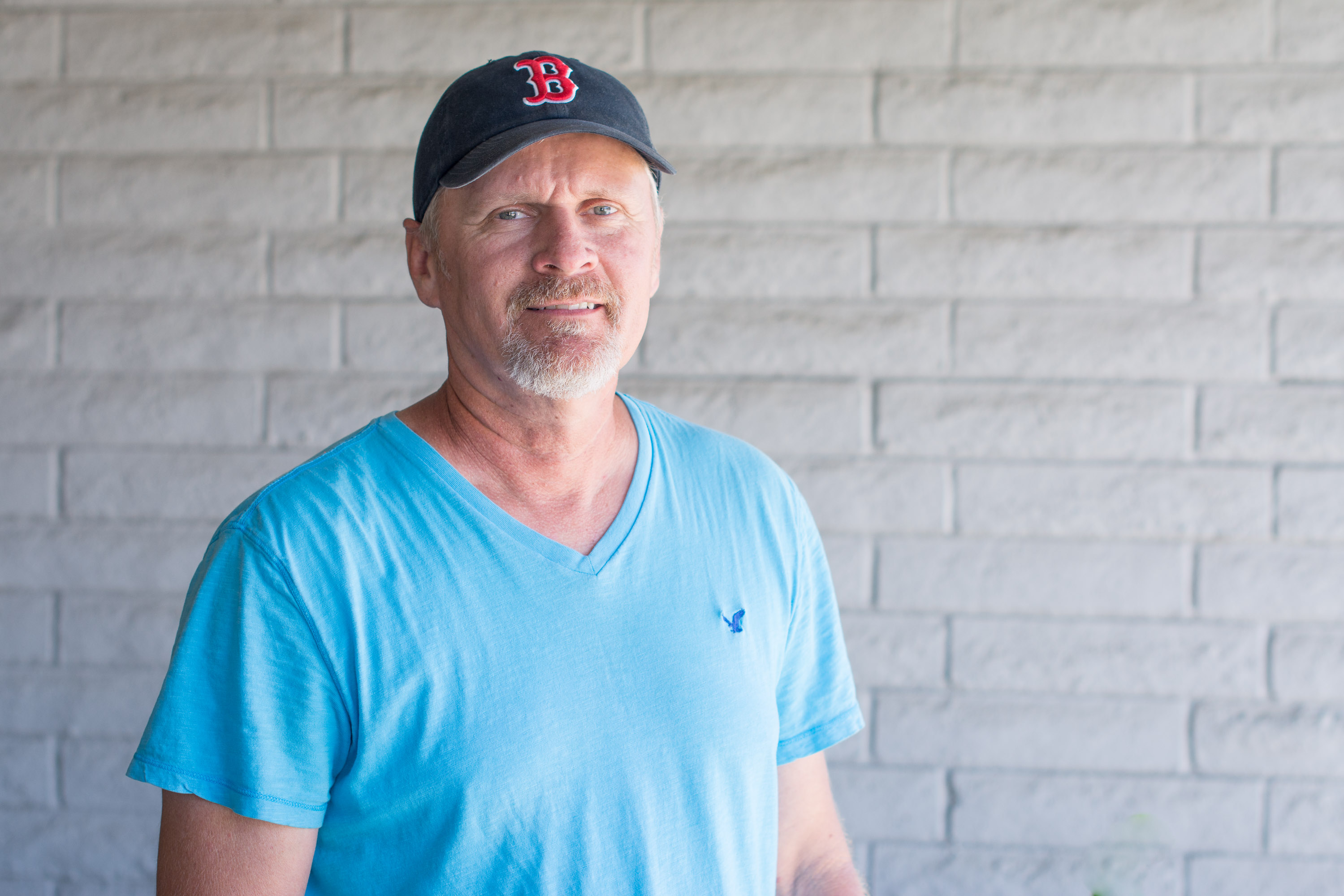 Aaron Blakslee
SUE Technician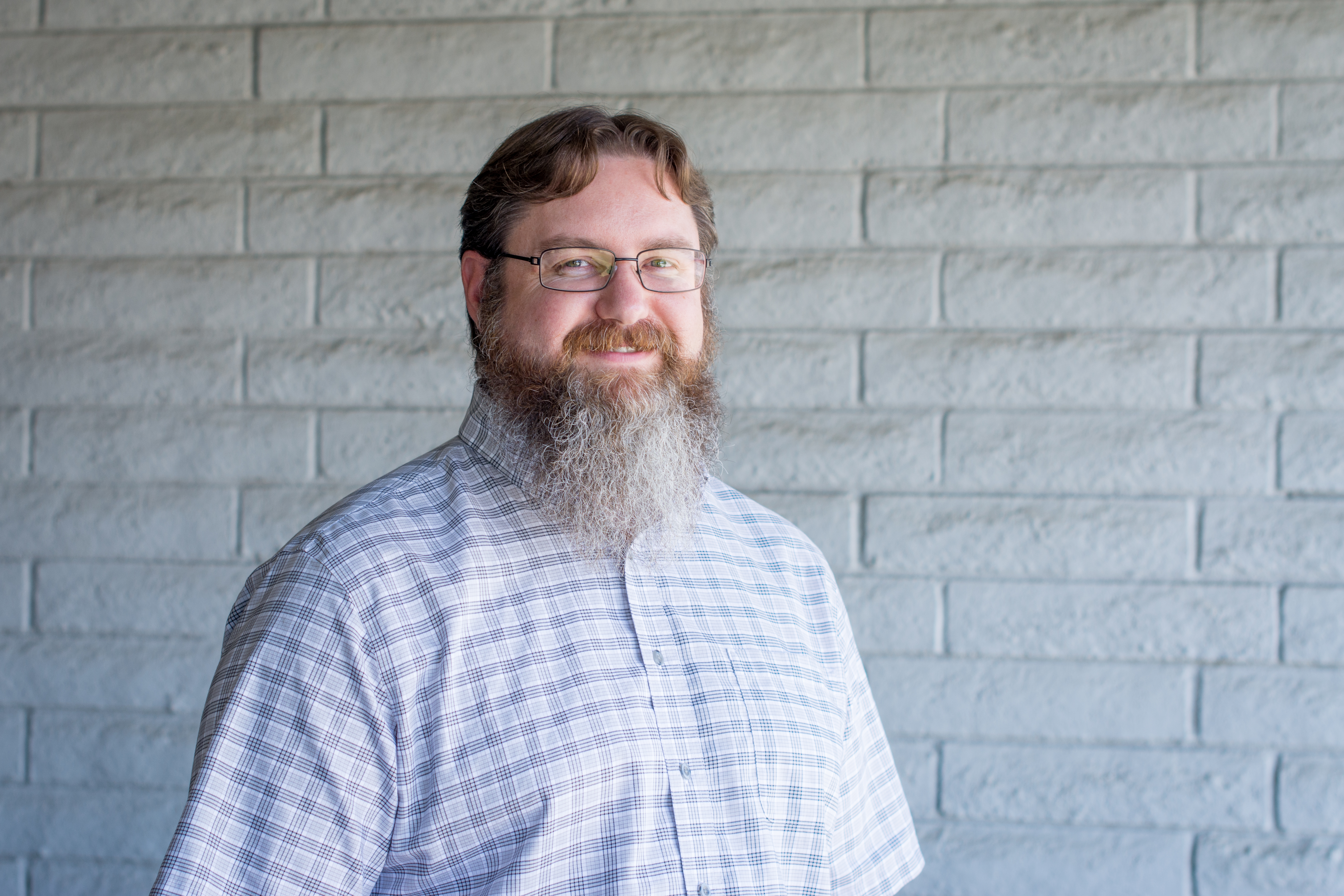 Robert Lux, P.L.S
Project Surveyor
Alyssa Holguin 
Safety Coordinator               Administrative Assistant
Cynthia Bermudez
Engineering Technician
Heath James
Survey Technician
Adrian Vargas
Engineering Technician
Dina Jacquez
Administrator
Mitch Miller
Survey Technician
Duran Hathaway
Party Chief
Recent Blog Posts
Learn from the top thought leaders in the industry.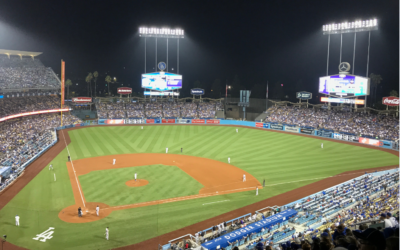 As the Director of the Engineering department at DeWalt Corporation, it is my charge to evaluate and understand the individuals that make up my department…my team. In order for me to utilize their strengths and develop their weaknesses, I have to understand them on...