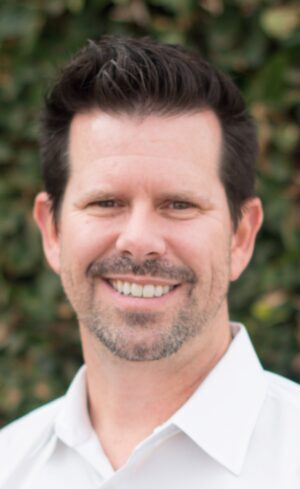 Todd began his Transportation Engineering career in the Public Sector working for the County of Kern. His dedication and hard work helped him ascend through the ranks of the Roads Department where after honing his construction management and design skills became the Major Projects Division Engineering Manager and County Program Manager with the Thomas Roads Improvement Program. He also served as the Design Division Manager as well as the Maintenance Division Manager overseeing maintenance of Kern's 3,300 mile road system.
Todd joined his lifelong friends Jeff and Aaron at DeWalt Corporation after serving nearly 20 years in the Public Sector. Todd's public service was rewarding but at the same time he needed a new challenge. After focusing on Transportation Engineering for most of his career he jumped into the Private Sector and into the world of Land Development, Large Utilities, Energy, and Stormwater Management and Control.
"My career has been completely revitalized at DeWalt", Wood said. With new industries have come new technologies and new opportunities to learn. Todd has been eager to learn about BIM, Point Clouds and 3D Scanning and Modeling. DeWalt is constantly evaluating and implementing new software and technology to improve data collection and project development.
Todd is looking forward to a bright future ahead with DeWalt. With a diverse clientele in Residential and Commercial Development, Alternative Energy, Oil and Gas, Large Utilities, and with exciting high profile projects, such as California's High Speed Rail, the future indeed looks bright. "I couldn't be happier here at DeWalt. I'm learning something new every day", Todd said.
Rather than disregard new technology, innovative techniques or progressive philosophies, we welcome the opportunity to expand our knowledge.
If there's a trend out there, we want to know about it, learn it — and analyze how it can benefit our clients.
Through education, workshops/seminars and participation in professional organizations, we are able to take the extra steps that strengthen our foundation of expertise and reliability.
Certifications
Registered Civil Engineer, CA No. 64410
Qualified Stormwater Developer (QSD) and Professional (QSP), No. 25322
Associations
American Society of Civil Engineers – ASCE
American Council of Engineering Companies – ACEC
American Public Works Association – APWA
California Stormwater Quality Association – CASQA