Turn your project site into a 3D virtual walk-through
Did you know we can turn ANY project site into a 3D Environment?
This will help our clients by reducing the amount of time they need to spend on site as well as travel time for both the client and sub-contractors, and increase safety by reducing site exposure.
After we collect and process the data, you or your client / contractor would be able to sit in a conference room or at a desk, log in to the virtual project site, walk-through the site, view in a panoramic viewer or fly-through in a 3D point cloud, pull measurements on any of the data, make notes and add links.
This is proving to help improve project management, increase safety, reduce travel time and cost, reducing time on site during the planning stages, increase accuracy of new design, ensure accurate tie in locations for new equipment and more!
Once the data is collected, there are other deliverables we can create out of it such as:
As-built 3D Model (Into AutoCAD-PDMS-REVIT)
As-built BIM
2D Floor plans / Site Plans
Demolition Planning
Clash detections of As-built vs New Design Model
High end renderings
Animation
Fly-through presentation videos of a project
And much more!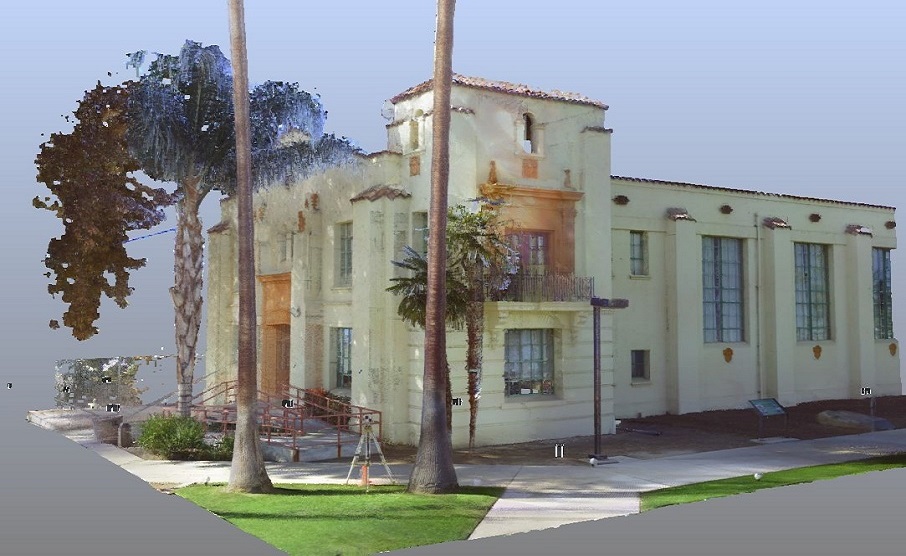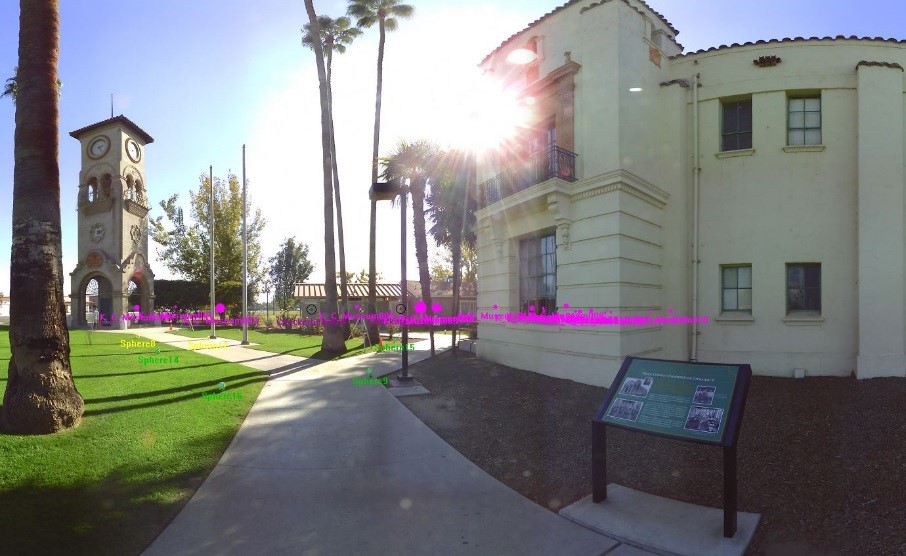 3D Colorized Point-Cloud, in Panoramic View
SETUP A PERSONAL MEETING, AND SEE THE TECHNOLOGY IN PERSON
I want to show you how we have made this possible.  Please email or call me anytime and we can setup a time to discuss over the phone or sit down for a personal meeting to review the technology, how it can be used in your industry and applied to your workflow.  It's not as complicated as it might sound. Some of our deliverables are just as easy to navigate through as Google earth, or street view in Google maps.
Get a quote before you say no! This process is more affordable that you might think! We have very competitive prices, and we'll show you how to get the best value out of the deliverables that are available all while saving you time and money and improving project workflow.
We have yet to show this technology to a client who was not completely amazed and impressed. I can confidently say you will love what you see!